Your Hometown Renovation Services Provider
Your home is likely where you spend much of your time.  Having the inside and outside space support your day to day needs and provide an area for fun and relaxation is very important to most homeowners.  We at LLJ Construction understand.  That is why we will sit down and talk wth you:
 about the functionality of your space

we will go over your design ideas with you

all the while keeping your budget in mind.  
We specialize in Sundecks, Patio Covers, Railings, Screens, Home Renovations for the Bathroom, Kitchen, Basement Suites and Indoor Commercial Renovations. Contact us today for more information about our services.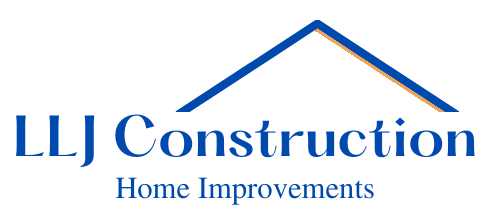 Frequently asked questions
If you don't see your question answered below, please feel free to contact us (scroll down and fill out the Get an Estimate Form)
Get A Free Estimate Today!
LLJ Construction is Vernon's sundeck, patio cover, railings, basment suite, kitchen reno, bathroom reno expert.