Sundecks - How to Determine the best one for your home:

When considering adding or renovating your current sundeck, there are a few things to consider.  
Increased Value:
 A well-functionable and beautiful sundeck adds value to your home.   Not only monetarily, but also in the use of outdoor space.   A well designed sundeck can add square footage usable space to your home.  It is wise to assess your lifestyle and entertaining routines when deciding on the style and size of your sundeck.    It also adds monetary value to your home when considering resale.
Type of Materials:
Choosing the right type of materials for your sundeck is important.   You will want to choose the material based on the lifespan of the product, the maintenance routine of the deck,  the look and feel of the material, and your budget.   When we meet for a consultation, we will review all the options with you.
Project Budget:
 The material you choose will be one factor to determine how much the finished project will cost.  Also, the application for the varying materials will be a factor as some materials take more time to install than others.  We will go over all these aspects when we meet for an estimate.
How do I determine which material to choose for my sundeck? 

How long will it last?

What is the maintenance plan for this material I choose?

What type of sundeck gives me the best value?

Does this material come with a guarantee?

How durable will this material be – will it stand up to my furniture and our usual use?

Will this match the style and design of my home?
 Our experts will discuss any of these questions you may have at the time of our meeting.  We will help you make the best decision based on your needs.
We can Give you an Estimate for:
Sundecks
Patio Covers
Railings
Habitat Screens
Roll Shutters
Basement Suites
Kitchen Renovations
Bathroom Renovations
General Renovations
Types of Sundecks:
Vinyl decking is a very popular choice in the Okanagan.  It is a sheet membrane that is installed over a flat continuous surface like plywood.   Many will choose vinyl decking because it is easy to maintain and it is also waterproof.  So depending on the design of your deck, this may be a perfect choice for you.  Homeowners also like vinyl decking because there are usually a wide range of colours to choose from and it is an affordable option. Vinyl decking usually has a UV protection within the product so whether you have a patio cover or not, it should withstand the elements better than some other decking options.  If these decks are maintained, they will last a long time.  Many manufacturers will guarantee their vinyl decking for 10 years or more.  
You can choose from: these styles (assorted colours)
– Marble
– Classic
– Pebble
– Hardwood
-Designer
– Tile
Ask us more about the vinyl decking option for your home.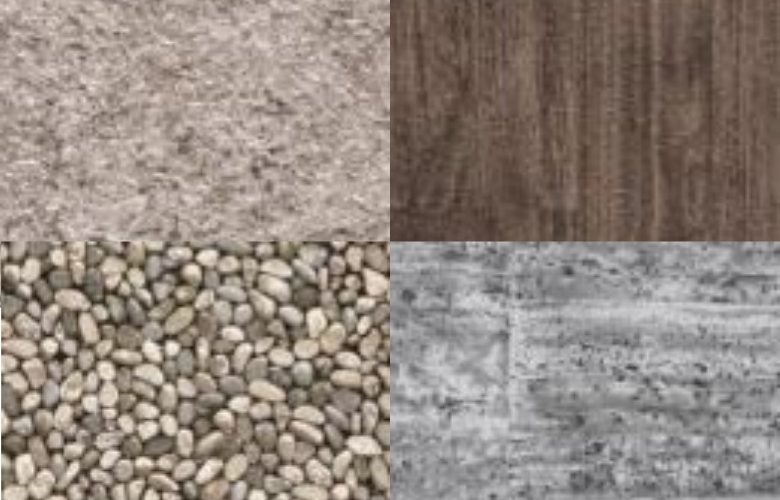 Composite decking is a fabulous choice for the homeowner that still would like the "wood" look for their deck.  It is a material that is combined of wood fibers and plastic.   Bound together this makes a very strong, dense and heavier product that stands up to the elements and wear and tear much better than wood alone.  It will last longer than wood decking and usually comes with a guarantee from the manufacturer.   Homeowners like the composite decking because it is stain resistant, it comes in a variety of grain patterns and colours and it is much easier to maintain than some other options.  Ask us about the composite options that might work best for your sundeck.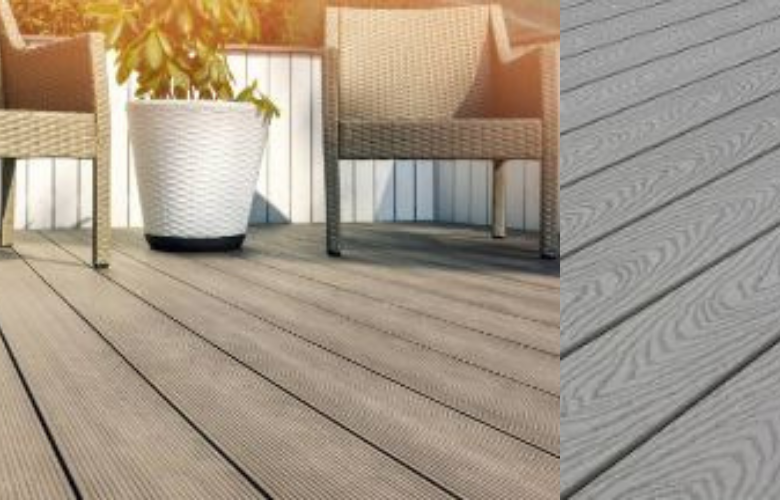 Of course you cannot beat the good ol' cedar decking.  It is beautiful and you can pick the stain that suits your taste and design the best.  The reason cedar is used instead of other woods is because it is very durable and it resists moisture better than other woods.  For this reason it lasts longer and will require less regular maintenance.   It also doesnt split or warp as easy as some of the other woods.  If is ia maintained well can last for 15+ years.  Ask us about the variety of options for a cedar deck.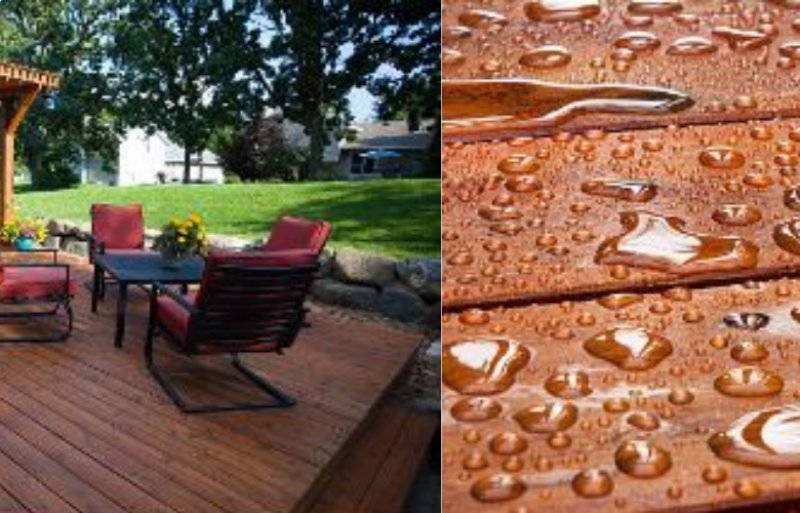 Pressure treated pine or redwood is another common option for sundecks in the Okaganan.  For the homeowner that has a certain style of home and likes the more authentic wood look, pressure treated decks are a great choice.   Depending on how the wood deck is maintained, you should be able to get a long life out of this type of sundeck.  Even in some cases up to 50 years.   Talk to us about the sundeck options best suited to your home.
How to Pick the Right Material for your Sundeck?
There are many aspects to consider like we have already talked about.   The best thing it to discuss your ideas with one of our experts in order to make the right decision.  You will consider the climate and environmental elements, your budget, the style of your home and the lifespan of the material.  Call, text or fill out our online form today and we will assist you with your sundeck or reno needs.
Contact us today and we can go over the details of the perfect sundeck for your home.